Lisa Burnett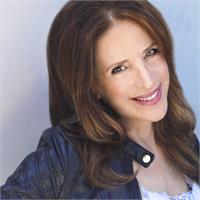 LISA BURNETT instructs New York Classic Powerhouse Pilates. Lisa studied in NYC with Joseph P. Pilates protégé, Romana Krynowska—and, is a Classically Certified Pilates Instructor. Lisa has been teaching for over 15 years in NYC, LA, and San Francisco.
Teaching Style: In class, you will find dynamic challenging core work, with attention to anatomy and alignment--All addressed in a powerful fast paced workout, which makes you, stronger, sleeker, taller, and, more resilient with a key awareness of your powerhouse. Come find out exactly what that is.
Lisa Burnett is currently not instructing any classes.